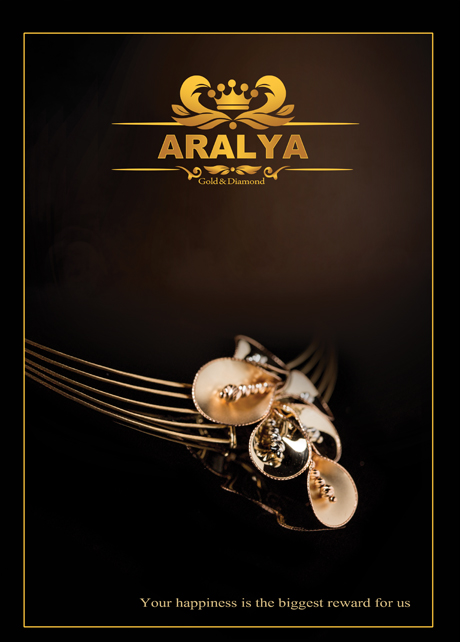 We are happy to present to you our NEW catalogue. You will find 192 pages with more than 5.500 products, 85% of them made in our own factories by 14k- 585 gold.Click the link below in order to download our new catalogue. You'll, find unique eaerrings, necklaces, bracelets, wedding rings, diamond rings, chains, tags, dibs, clocks and other varieties that will make your life happier than ever before.
Download
Aysun

İstanbul'u ziyaretimde bir arkadaşımın tavsiyesi üzerine gittim. O gün bugündür tekrardan alışveriş etmek istediğimde bir telefon kadar yakınımdalar. Gerek whatsapptan olsun gerek telefonda konuşarak olsun tüm alışverişlerimizi sorunsuzca yapabiliyoruz….



Basak

Kapalıçarşı'da tesadüfen dükanına uğradığım andan itibaren düzenli olarak müşterileri oldum:) Sağolsun beni kırmayıp gerekli kolaylığı sağlıyorlar. İyi ki varsınız, iyi ki sizi tanımışım…



Ferdağ

Her zaman kendilerine güvenerek alışveriş yapmaktayız. Kendi üretimleri olan ürünlerin çeşitliliği bizim için çok önemli.



Mert

Yıllardır alışveriş yaparız, Zeki ve Antonyos Bey çok ilgililer. 10 seneden fazla oldu onları tanıyalı ve her zaman sorunsuz alışverişimizi yaptık.


Please Click Here To See All Testimonials and Write Critism To Us